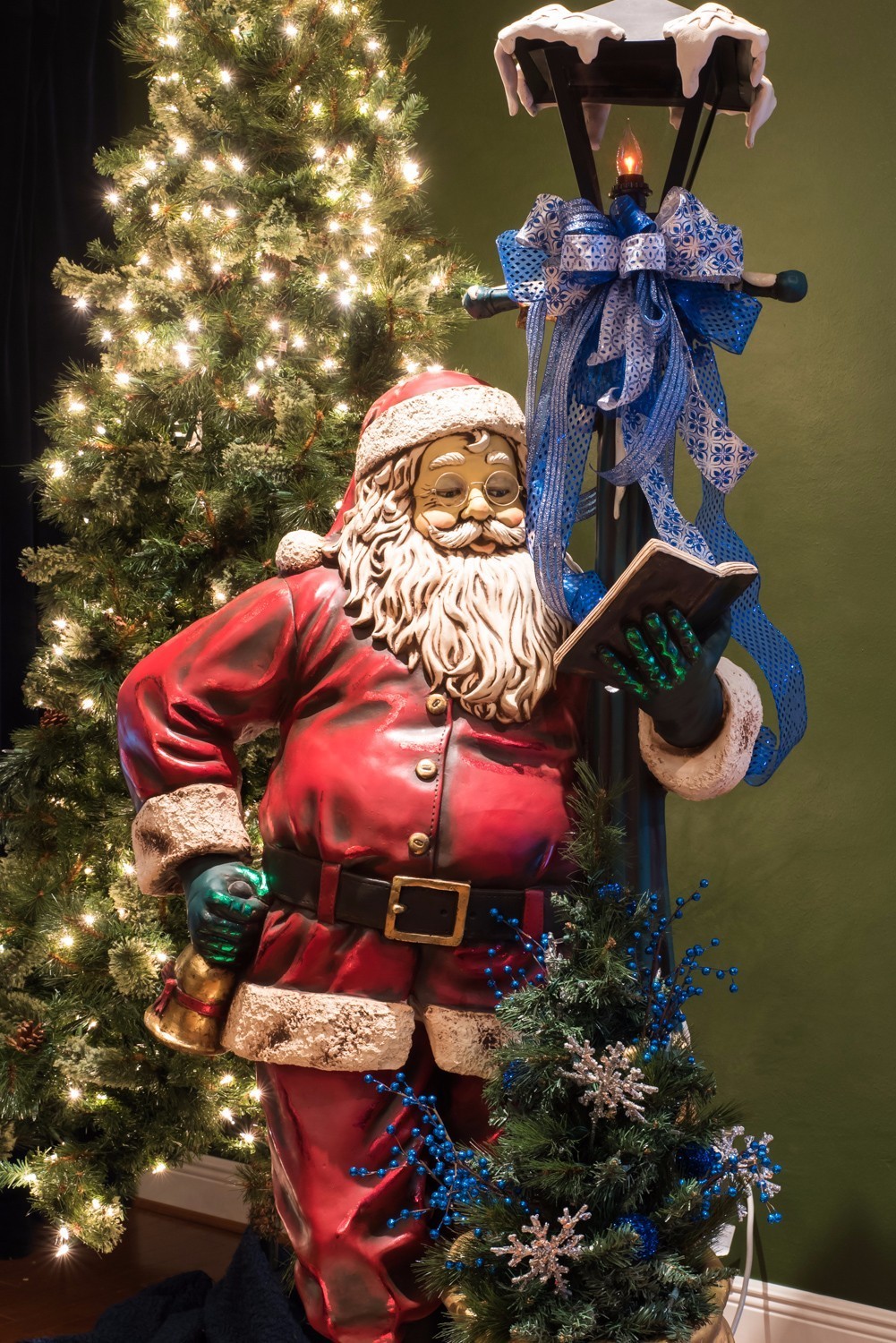 Tour Five Beautifully Decorated Homes!
Enjoy the spirit of the holidays by touring the beautifully decorated homes of James E. Taylor High School's 14th Annual Holiday Home Tour sponsored by Taylor's Class of 2018 Project Grad.
In addition to viewing the warm and festive holiday décor, you will also support Taylor's Hurricane Harvey Relief Fund. Project Grad is donating 10% of all proceeds from the Holiday Home Tour to Harvey impacted families.
THANK YOU !!
to our home tour volunteers
and especially
to those who generously offered their homes
for this event.