Email here with questions.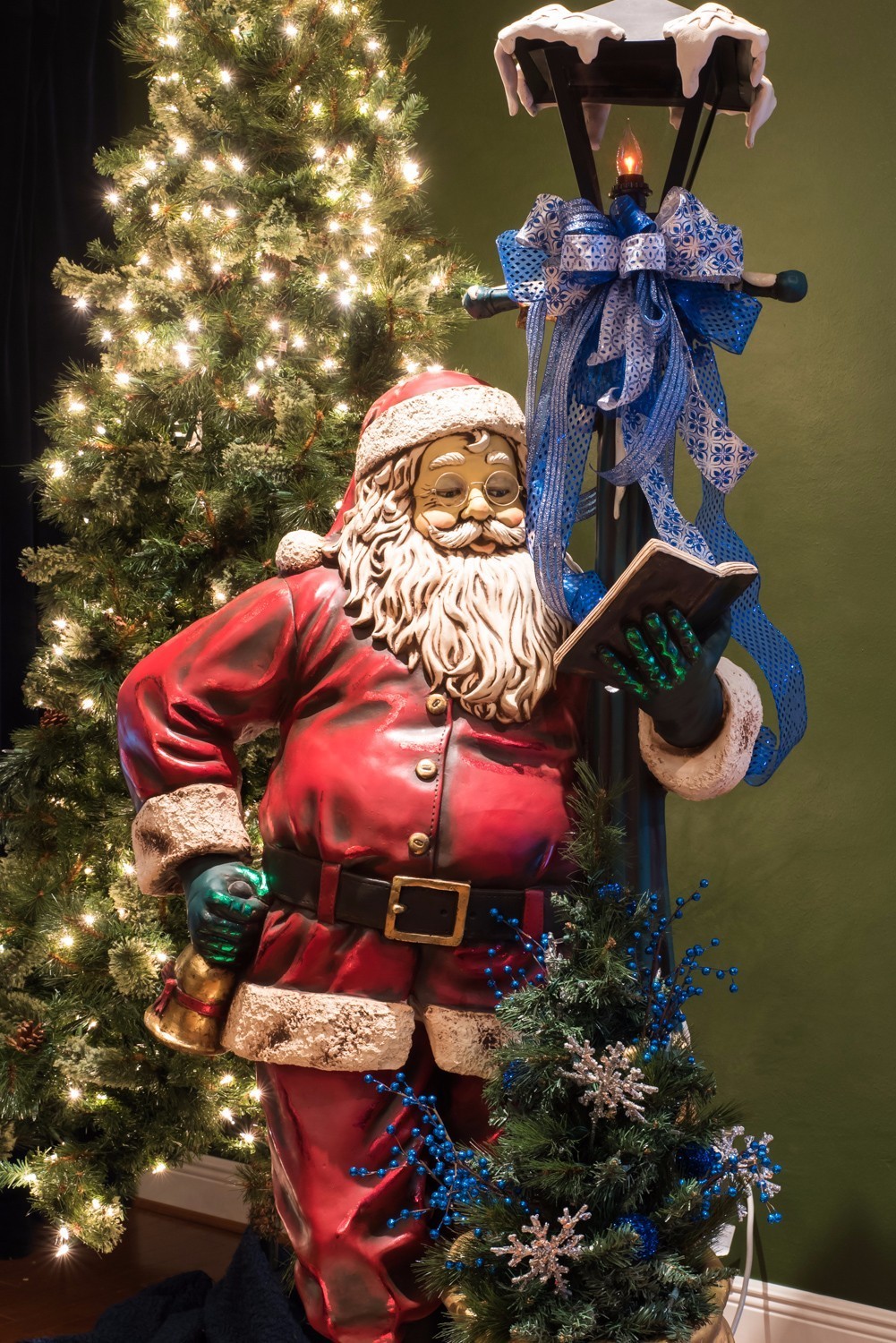 Tour Times and Tickets

Thursday, December 7, 5-9 PM
Friday, December 8, 10 AM – 2 PM and 5-9 PM
Tickets for the Holiday Home Tour are available through Fri. Dec 8, and may be purchased for $15 from:
Hauerland's Purveyors of Fine Goods
1648 South Mason Road

Southern Diva's Boutique
23110 Cinco Ranch Blvd.
At the homes on the tour.
Tickets are no longer available online.
Tour Five Beautifully Decorated Homes!
Eclectic Elegance - Magical Memories - Seasonal Sparkle
Santa's House - A Griswold Family Christmas
Home Tour reception at Country Park Portraits
Thursday 5-9pm and Friday 10am - 2pm
Stop by to support our THS-donated raffle trees as well as a chance to win a $500 portrait gift certificate.
Exclusive wine tasting at The Cellar Door ($20).
Enjoy the spirit of the holidays by touring the beautifully decorated homes of James E. Taylor High School's 14th Annual Holiday Home Tour sponsored by Taylor's Class of 2018 Project Grad.
In addition to viewing the warm and festive holiday décor, you will also support Taylor's Hurricane Harvey Relief Fund. Project Grad is donating 10% of all proceeds from the Holiday Home Tour to Harvey impacted families.
Uniquely designed "Katy Strong" ornaments are available for purchase for $10.00. The ornaments are a clear iridescent glass with "Katy Strong" on one side and the Taylor mustang logo on the other side. Purchase one (or more) while they last! They're available at Country Park Portraits, the homes on the tour during tour hours, and online below.
Please see the Proj Grad Home tab for a special offer and to purchase using cash or check.
"Attention Senior Parents: For every 10 home tour tickets purchased in your senior's name, they will receive 10 extra raffle tickets for the Project Grad party. Be sure to identify your senior student's name when they are purchased."