THS Project Graduation organizes a safe, alcohol and drug free, fun filled night after the graduation ceremony for all Taylor High School graduates.
This year's EVENT will be held at the Regal Grand Parkway (formerly the Palladium).
May 26th, 2018
11pm - 6am
All THS members of the Class of 2018 are invited
however a ticket must be purchased for entry.
Plans may be subject to change.
Spirit Days at
Cellar Door
Dine at Cellar Door on Mason Rd. and mention Project Grad - and they'll donate 10% of your net proceeds!
Visit local merchants, mention Taylor Project Grad when you make a purchase,
and we'll receive a portion of the sale. Thank you!
Meetings are held at THS in Room 100 A/B - right next door to the Counselors' Office.
Plan and discuss upcoming events and activities.
Come join us! We need YOU!
Whether you're the guardian of a senior or the parent of a freshman, you are needed here.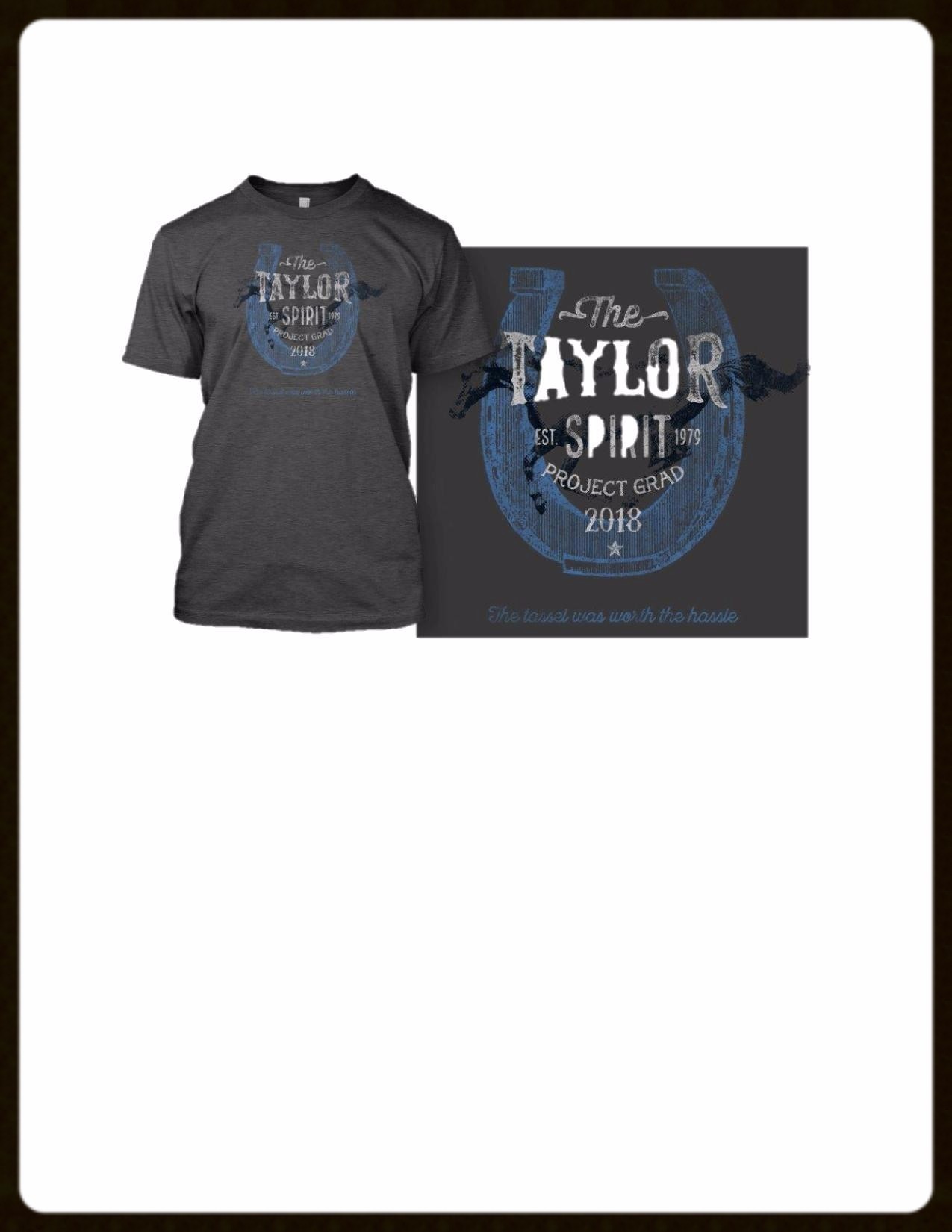 Order your
Volunteer T shirt here
(click on the shirt)
Hello All,

I want to let you know, that the board is going to make sure that every senior who wants to attend Project Grad, will attend Project Grad, regardless of their financial circumstances.
We are working out some ideas about "adopting a senior", or "Sponsoring a senior". We just wanted to let you know that we are aware of the Harvey situation and even other pre-Harvey situations. We will keep you posted about this.
In the mean time, if you haven't already ordered a shirt, please do so. You have to have Project Grad shirt to participate in any of the events.
And even if you will not be able to volunteer, it is an easy way to help support Project grad!
Thank you in advance,
Dawn
Spirit Days at Cellar Door
When you dine at Cellar Door on October 19 and October 26,
mention that you're supporting Taylor High School's Project Grad when you order and they'll donate to us.

829 S Mason Rd., #280