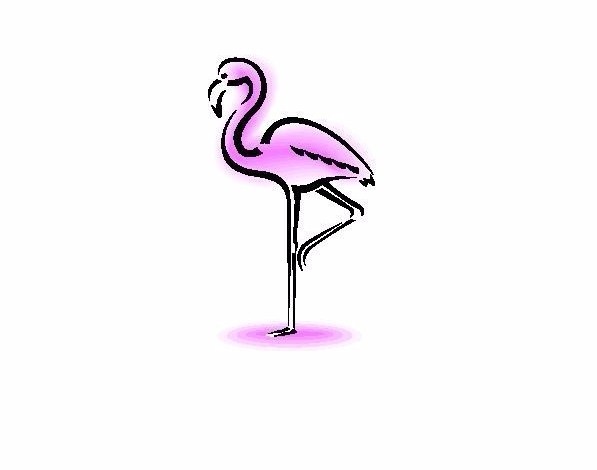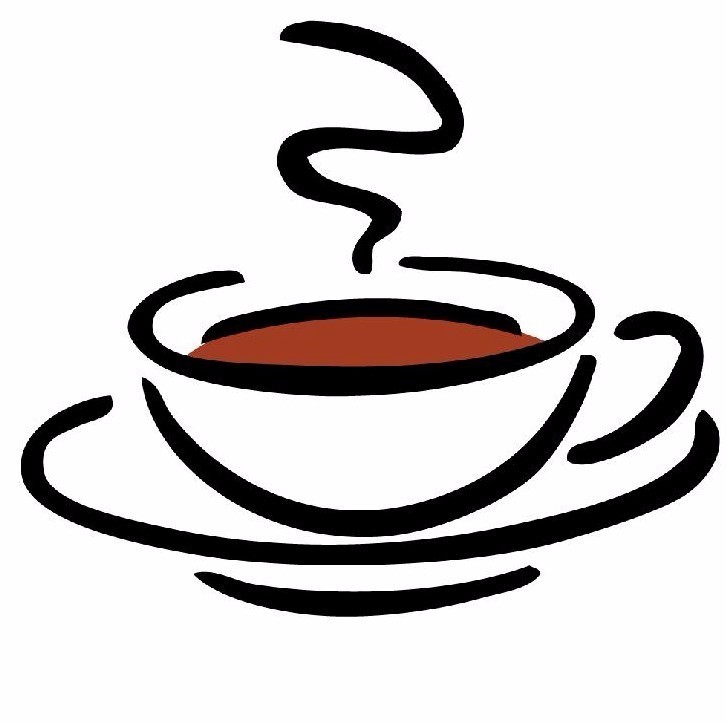 Mention you're supporting Taylor Project Graduation on the first Monday of every month, all day long, and 20% of your net purchase will support our work.
Thank you!
​505 S. Fry Rd.
That's Feb 5, Mar 5, Apr 2, etc.!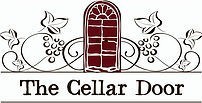 Eat out for a good cause
​
​​Help raise money by eating out at your favorite restaurants...
The Cellar Door will donate to Project Grad​​ ​when you eat lunch or dinner and ​mention that you're supporting ​Taylor High School Project Grad.
Every Thursday throughout the school year
Thank you!
829 S Mason Rd., #280